d-MannosE to prevent Recurrent urine InfecTions
01865 617827 (fax 01865 289412)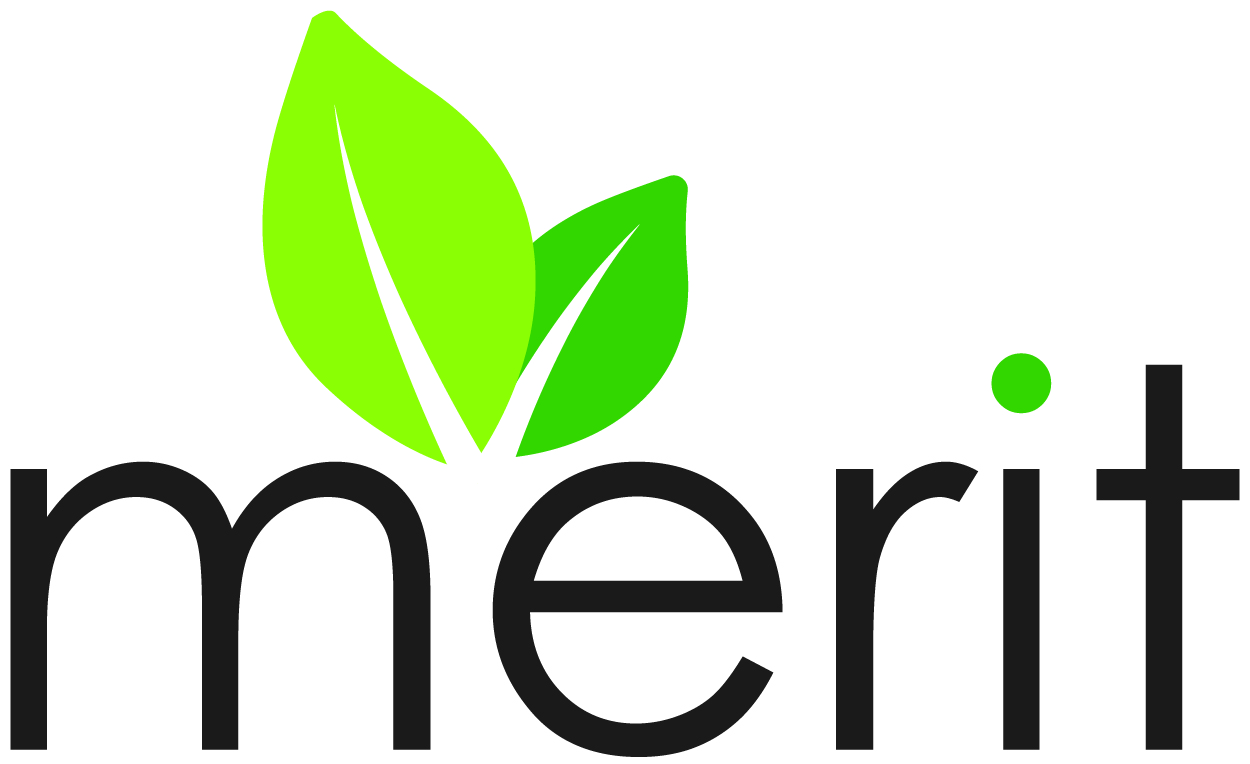 Recruiting women with recurrent UTIs
The Trial is funded by the NIHR
REC reference: 18/SW/0245
IRAS no.: 245539
RECRUITMENT CLOSED on 31st January 2020
Participants will be in the study for 6 months
BACKGROUND
Urinary tract infections (UTIs) are the most common bacterial infection seen in women presenting to UK primary care, accounting for up to 3% of all GP consultations. Approximately 40-50% of women experience at least one episode during their lives. D-mannose, which is a sugar, is currently available as a food supplement. Some women find it very helpful in reducing the number of UTIs they experience, but others don't. Previous research suggests that using D-mannose can reduce the number of UTIs experienced by women who have frequent UTIs. We aim to recruit 508 women to take the supplement or a placebo for six months. Our results should then give us the confidence to advise women who suffer with recurrent UTIs whether D-mannose might be helpful to manage their condition.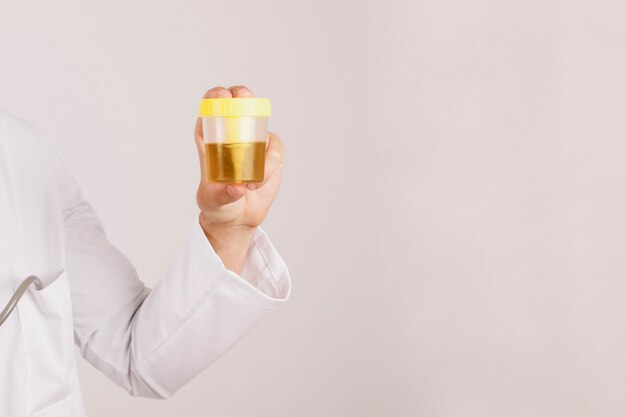 OBJECTIVES
To assess the effectiveness of D-mannose in preventing symptomatic UTI

To determine whether daily use of D-mannose compared with placebo by women who experience RUTIs reduces the symptom burden of UTI

To determine whether daily use of D-mannose compared with placebo by women who experience RUTIs reduces antibiotic prescription for UTI
trial design
Women aged 18 or over who have had at least two UTIs in the last six months or three in the last year will be invited to take part. Eligible patients will be randomly assigned to receive either D-mannose powder or a placebo powder to be taken for 6 months. Patients in both groups will be provided with a trial pack containing 2 months supply of product, urine sample pots, and instructions for use.One scoop of the product will be taken each day, it can be consumed like normal sugar in tea, coffee or even yoghurts. If a UTI incident occurs participants will be asked to submit a urine sample in a pre-addressed and prepared container. A top up study pack will be sent at the 2 and 4 month marks to ensure participants have enough for the duration of the study. 
importance
Recurrent UTIs have a significant negative impact on quality of life which extends beyond the unpleasant symptoms into persistent unmanageable pain and systemic illness. They have a high impact on health care costs as a result of outpatient visits, diagnostic tests and prescriptions.  To date, preventative antibiotics is the only treatment which has been shown to be beneficial for recurrent UTIs in a systematic review of randomised controlled trials. However, in these studies, antibiotics also resulted in more severe and unpleasant side effects. Furthermore, once antibiotics are stopped, even after extended periods, approximately 50-60% of women will become re-infected within three months. Therefore, taking antibiotics to prevent UTIs does not have a long-term effect on the baseline infection rate and antibiotic use is directly linked to antibiotic resistance in uropathogens. This means that the UTI can become antibiotic resistance, requiring stronger and stronger courses just to keep the UTI in check.
D-mannose has the potential to offer a valuable alternative to antibiotic prophylaxis in women who experience recurrent UTIs and in turn to contribute to better antimicrobial stewardship in primary care. Should D-Mannose be shown to be effective in treating UTI's it would be a valuable tool to help alleviate symptoms and reduce outbreaks without having to resort to constant antibiotics which become less effective over time. This will also be invaluable in reducing unnecessary antibiotics use, and therefore reducing the risk of antibiotic resistance in patients. This will mean that antibiotics can be saved for the very worst outbreaks and will be more effective when used sparing like this.